Our Team
Trevor Webb. Director of Operations and main contact for Flood Fortress. Trevor joined Durey Castings in 2015 after 31 years working in civil engineering holding various roles within senior management.
In 2016 he helped create Flood Fortress as a new venture, and now provides vast knowledge, technical advice and a caring, honest service to our customers.
Trevor holds a RICS certificate in Flood Risk -how to identify and deal with the issue of property flooding – along with Jung Pump & Kessel certifications. Also in his portfolio are certificates in Safe Working Practices, Ambassador Training, Mind Safety, Commercial Robustness, Commercial Presentation, Manhole cover and grating Selection and Advice, and Induction Facilitation.
Trevor Webb is a passionate, ambitious, very able individual who strives to grow this business along with providing our renowned #dureyservice to every customer. He is also responsible for marketing.
Trevor can be contacted by email: trevor@floodfortress.co.uk or on his mobile: 07775 947948
---
Glenn Hounsell. Sales Manager for Flood Fortress and Durey Castings operating in the South and South West of England. Glenn joined Durey Castings in 2017 after 20 years working in civil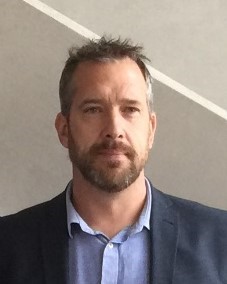 engineering where he held various roles at management level.
Glenn was also incorporated into the Flood Fortress business in order to provide good industry and product knowledge, accurate technical advice and a full aftercare service. He has a fully equipped training suite at his disposal, based in the Fareham Office where customers can get a 'hands-on' experience of all our products. He also has working products available to view 'in the field'.
Glenn is a very motivated, confident individual with a keen eye for detail. He is versatile and very experienced in manhole covers / gratings and Flood products. He is inspired to bring a great customer service to all our customers and increased business. He is also involved in H&S for the Company.
Glenn Hounsell can be contacted by email: glenn@dureycastings.co.uk or on his mobile: 07876 889600
---
David Harris. Sales Manager for our Uckfield Depot in East Sussex. David is responsible for sales of Manhole Covers, Gratings, Chambers and Bedding mortars, Concretes and Tarmacs for Durey Castings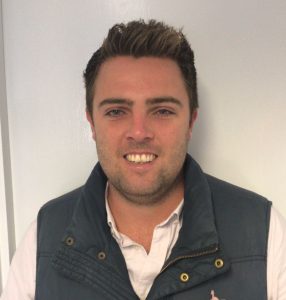 and Flood Protection products for Flood Fortress. David joined the company in 2017 from East Sussex Highways and brought a wealth of knowledge of contracting and product selection with him along with sales and marketing skills. He has a large range of stock at his disposal to enhance the customer's experience and options, and has built an experienced team around him.
He is also our Health and Safety Manager for the South Coast businesses.
David can be contacted by email: DavidH@dureycastings.co.uk or on 01323 441110.
---
Andy Morris. Andy Morris is our Senior Warehouse Operative, a valued part of the original team that opened our first South Coast Branch in Hailsham, Sussex in 2008.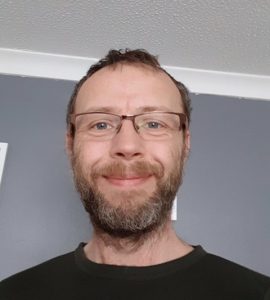 Now overseeing our new and much larger warehouse facility at Ridgewood Industrial Estate in Uckfield, he has excellent knowledge of our products, a friendly and professional service desk manner and great relationships with our distribution network, ensuring that our deliveries arrive on time at the correct location at cost effective rates. Andy is also part of the sales team at the South Coast branch and advises on product selection.
Andy's aim is to increase sales, keep a tidy warehouse and to ensure our customers are loaded safely, efficiently and are 'turned round' as fast as possible, minimising customer's downtime.
Email: AndyM@dureycastings.co.uk       Tel: 01323 441110.